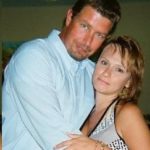 Have questions or comments? Here's how to contact us!
We live, breathe, eat and sleep homestead, and we love to talk about anything homesteading related! Feel free to contact us with your comments and questions by using the form below.
You can also get in touch with us through our Facebook Page!
And, don't forget to subscribe to be notified of new posts on the blog!